The Core purpose of Youth on Course is to provide youth with access to life-changing opportunities through golf.
How It Works For Kids
Youth ages 6-18 become a member of the GCGA and Youth on Course (YOC) by joining the Greater Cincinnati Golf Association online. They get a membership number and can begin establishing an official Handicap Index. Youth who participate in Youth on Course are all "course ready". Once registered for Youth on Course, you can access member card through the mobile app (see below). The Youth on Course card gives members access to all courses participating in the United States. As a member, they play for $5 or less at participating courses during designated times. There is no limit to how often members can play using their Youth on Course card. Sign up for YOC under the Resources heading below, new facilities will be added in the near future !
Participating GCGA Facilities








AJ Jolly Golf Course

$3 for 9-holes

$5 for 18-holes

M-Saturday 11- 4pm

Sundays after 3

Deer Track Golf Course
$3 for 9-holes
$5 for 18-holes
M-F after 11 am
Weekends after 1
Devou Park Golf Course
$3 for 9-holes
$5 for 18-holes
Anytime
Friendly Meadows Golf Course
$3 for 9-holes

$5 for 18-holes

M-F after 11 am
Weekends after 1
Kenton County Golf Courses

$3 for 9-holes

$5 for 18-holes

contact course
(859) 371-3200
Meadow Links and Golf Academy
$3 for 9-holes
$5 for 18-holes
Fridays after 4 pm


Potter's Park Golf Course
$3 for 9-holes

$5 for 18-holes

M-F 11-12:30 pm
Weekends after 12
Tri-County Golf Ranch
$3 for 9-holes



M-F 11- 3 pm
Twin Run Golf Course
$3 for 9-holes

$5 for 18-holes

M-F 11-12:30 pm

Weekends after 12
World of Golf
$3 for 9-holes

$5 for 18-holes

Anytime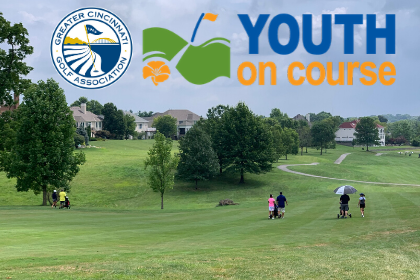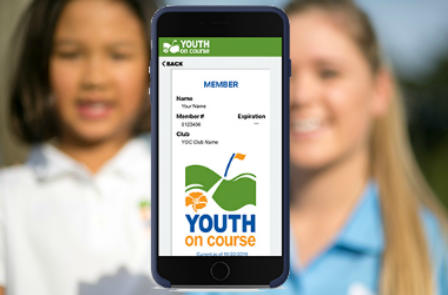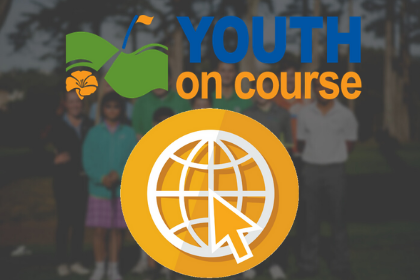 Want to Learn More About YOC? Visit The Website