Youth on Course
Youth on Course Announces Partnership with the GCGA.
Youth on Course – Pebble Beach, CA
A non-profit providing young people with subsidized golf, college scholarships, caddie programs and paid internships – partners with the Greater Cincinnati Golf Association (GCGA) to bring affordable junior golf to the Buckeye State.
With this agreement, members ages 6-18 in this territory will be able to join the Youth on Course network and access unlimited golf for $5 or less per round. Having more than 110-member golf courses, the GCGA plans to announce the selection of courses in early 2018.
"Today, more than 2.9 million junior golfers are faced with a shortage of affordable courses to continue their passion for the game," says Adam Heieck, Youth on Course Executive Director. "By partnering with the Greater Cincinnati Golf Association, we are continuing our commitment to provide inexpensive supply to meet their demand."
Born in 2006, Youth on Course subsidizes greens fees to remove cost as a barrier to entry for potential lifetime golfers. More than 30,000 active juniors completed 115,000 rounds in 2017, increasing two-fold from 2016. Additionally, total organizational fundraising reached an all-time high of more than $2 million.
"Youth on Course is the ideal partner to continue the elementary school and The First Tee initiatives in the Cincinnati-area that introduce juniors to the game of golf," says Todd Johnson, GCGA Executive Director. "With this additional offering, the GCGA now has a proven model of providing junior golfers with affordable access to area courses."
Support for Youth on Course drives the organization's growth across America. The program has been recognized by Golf Channel and Golf Digest as an essential bridge between youth instruction and consistent play throughout adulthood.
More information: 831.625.4653
---
Resources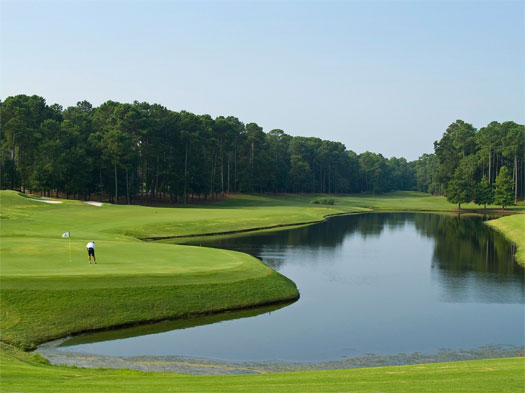 It's been a year already? Fear not! Renewal is quick and easy. You'll be back on the course in no time.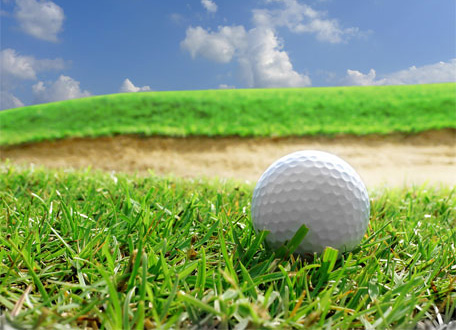 Still need to join? Get started with a membership to enjoy playing a round of golf for $5 or less.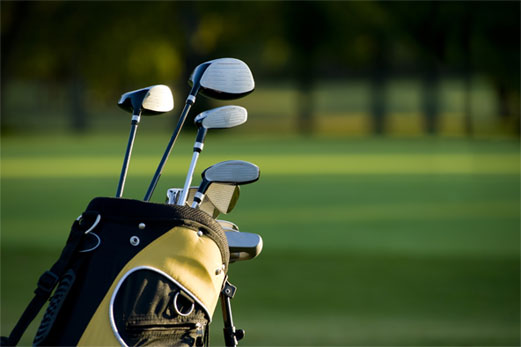 You should receive a card within 2-3 weeks of completing the curriculum. Wanna play sooner?