Being a member has it's benefits. Register today to receive the following:
Official USGA Handicap Index*
Exclusive Member Play Days
Kings Island Tickets
Amateur & Junior Golf Playing Opportunities
Savings through Greater Cincinnati Area Businesses
Hole-in-One Club
Mobile GCGA App
*Local Score Posting Season for the GCGA starts on March 15th and ends on November 15th each year. USGA Handicap Index is updated on the 1st and 15th of each month throughout the season.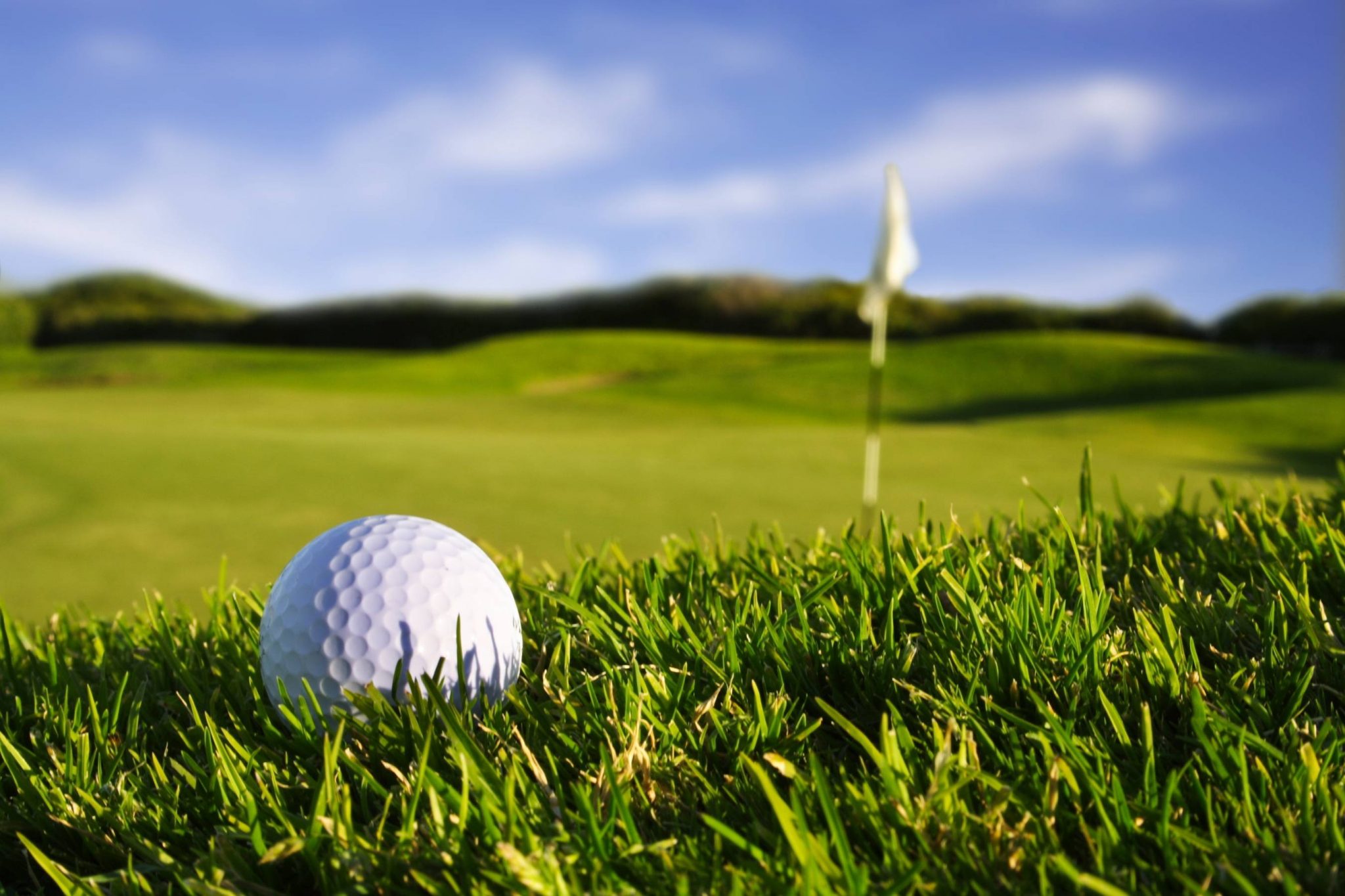 Engage with the GCGA on Social Media

Meet the Player:
⛳Name: Gordon Willins
⛳Home Course: Harmon + Heatherwoode
⛳Fav Club in the Bag: My driver because it goes straight.
⛳Why I LOVE golf: I love playing + meeting so many people around the United States + in...

Meet the Player:
⛳Name: Connie Seeskin
⛳Home Course: O'Bannon Creek
⛳Fav Club in the Bag: 5 hybrid! I'm usually consistent + can use it on the par 3s at O'Bannon.
⛳Why I LOVE golf: It has made me a much...

The 1905 Jr Tour shoes are in! Here is a sneak pic of Max Kearns', Ryan Ennis', Riley Johnson's, CJ Scohy's, Sata's, and Tripp's customized shoes! A big thank you to Footjoy for giving our Players of the Year this...