Being a member has it's benefits. Register today to receive the following:
Official USGA Handicap Index*
Exclusive Member Play Days
Kings Island Tickets
Amateur & Junior Golf Playing Opportunities
Savings through Greater Cincinnati Area Businesses
Hole-in-One Club
Mobile GCGA App
*Local Score Posting Season for the GCGA starts on March 15th and ends on November 15th each year. USGA Handicap Index is updated on the 1st and 15th of each month throughout the season.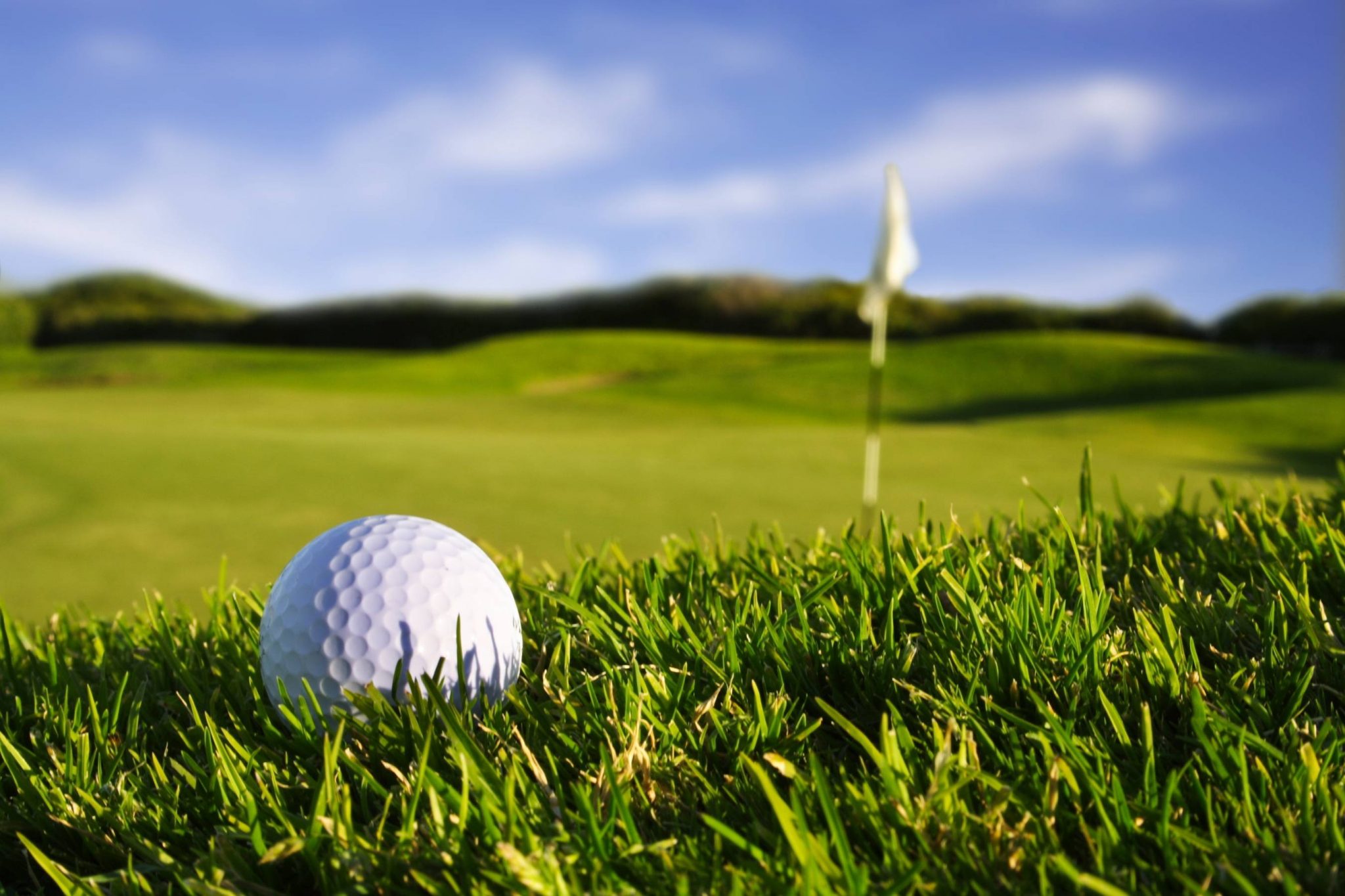 Engage with the GCGA on Social Media

Timeline Photos Can you name this greater Cincinnati golf course?
.
.
#GCGA #1905JuniorTour #namethatcourse #greaterCIncinnati #growthegame #highlights

Timeline Photos The GCGA would like to wish you and your family a Happy Holidays!

shoutout to @GCGA for having their tournament schedule ready and announced for the new year 👍

Timeline Photos Can you name this greater Cincinnati golf course?
.
.
#GCGA #1905JuniorTour #namethatcourse #greaterCIncinnati #growthegame #highlights

@ScottAMadding Yay! Great to hear! Check back for some promos for renewed handicaps! I will make sure you get included for the giveaways!!!

@ScottAMadding The website is currently down. We are transitioning the new handicap system with the USGA this week. If you need anything please feel free to message or call us and we can get you any details or registered for…

Timeline Photos The NEW World Handicap System is HERE! Check out these 5 Things to Know!
.
.
.
#GCGA #1905JuniorTour #USGA #whsgolf2020

Timeline Photos The maximum hole score for each player will be limited to a Net Double Bogey.
Net Double Bogey is already used in many other parts of the world and the calculation is simple: Par + 2 + any handicap strokes …

The maximum hole score for each player will be limited to a Net Double Bogey.
Net Double Bogey is already used in many other parts of the world and the calculation is simple: Par + 2 + any handicap strokes…

#GolfWHS2020 & GHIN products are launching📆On Jan. 1,🏌️will transition to a centralized platform for handicap computation. The new GHIN Mobile App, https://t.co/WrDiYBsTxE & Club kiosks will be unavailable for posting from Jan. 1-5. 2020 scores can be posted starting on…

New Years puttercover giveaway. Like, retweet and reply with a picture of your favorite @BettinardiGolf putter and I'll pick one random winner by tomorrow at midnight to win this headcover. Wishing you all a happy and safe 2020!!! https://t.co/38qNOHpbxg

This is the last week to sign up for the upcoming 2020 Indoor Golf Simulator League at Boone Links. 2 man teams will play 9 holes each week on whichever day and time is best for your schedules! For league…

Meet the Player:
⛳Name: Nathan Braig
⛳Home Course: Hickory Woods
⛳Fav Club in the Bag: My sand wedge because I'm good at chipping.
⛳Why I LOVE golf: I love the game because it's really rewarding. https://t.co/Rn86YsmLxu

Timeline Photos Meet the Player:
⛳Name: Nathan Braig
⛳Home Course: Hickory Woods
⛳Fav Club in the Bag: My sand wedge because I'm good at chipping.
⛳Why I LOVE golf: I love the game because it's really rewarding.

Timeline Photos We are expecting The Junior World Championship Qualifier to fill quickly! Mark your 🗓 calendar for January 1st to make sure to grab your spot!
.
.
.
#GCGA #1905JuniorTour #ShakerRunGC #juniorworldchampionship #registrationOPENS #golf2019

Timeline Photos Tournament registration for the 2020 golf season opens on January 1st!
.
.
.
#GCGA #1905JuniorTour #registrationOPENS #2020golf

Timeline Photos Can you name this greater Cincinnati golf course?
.
.
#GCGA #1905JuniorTour #namethatcourse #greaterCIncinnati #growthegame #highlights

Timeline Photos The GCGA would like to wish you and your family a Happy Holidays!

shoutout to @GCGA for having their tournament schedule ready and announced for the new year 👍