Individual Member Benefits
Joining the GCGA gets you so much more than just a handicap.
GCGA Membership
A GCGA membership is for all golfers of all ages, from the occasional player to the serious competitor. We invite you to enjoy all the benefits of a GCGA membership.
Membership in the GCGA means you are part of an organization that has been dedicated to promoting, protecting, and preserving the game of golf in the Greater Cincinnati Area for over 110 years.
Benefits Include:
Establish a Handicap
Access to GHIN services, including the GHIN Mobile app that offers GPS & stat tracking, much more
Access to GCGA Tournaments including our Metropolitan Championships and 1905 Junior Tour
Access to Member Play Days that offer a chance to play area facilities you wouldn't normally have access to.
Bonus! Golf Magazine Digital Subscription (a $30 value). You will never be billed for this subscription; it is a special bonus included with your membership
Discounts on Travel through Affinity Travel
See Below to Learn More About Membership Benefits
Enjoy The Game More – Get a Handicap
A Handicap allows you to:

Play with any golfer on a fair and equitable basis
Track your personal progress and gain insights into your game through stat tracking
Compete in events requiring a Handicap Index, creating additional playing opportunities
Post scores from any course around the world with a Course Rating™ and Slope Rating™
With the GHIN App, post scores as you play and use the integrated GPS feature to help plot your way around the course

Compete in GCGA Championships
GCGA Championships are conducted for amateurs and have rich history of past champions. There is a mix of events for all ages, genders, & skill level. Eligibility applies based on event.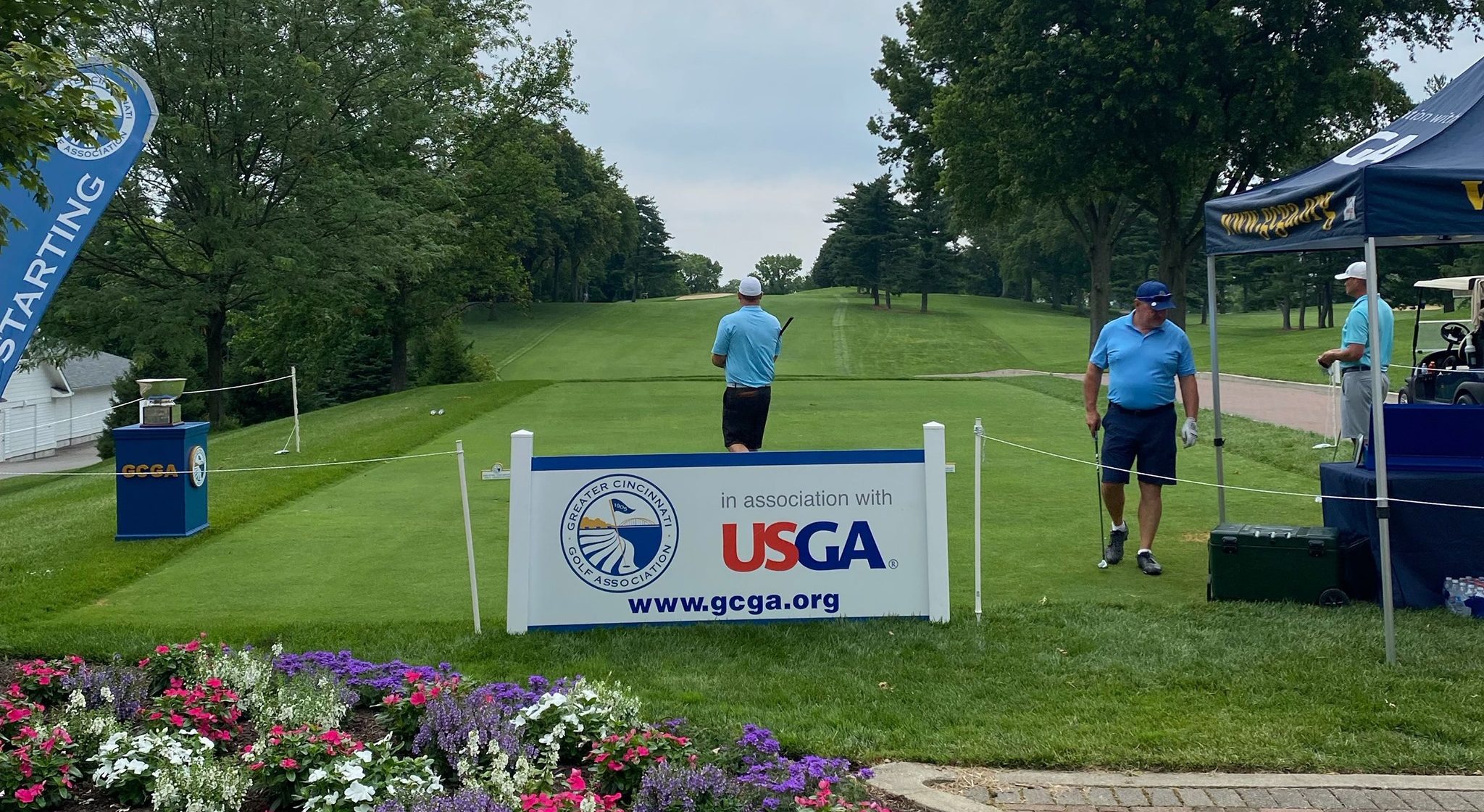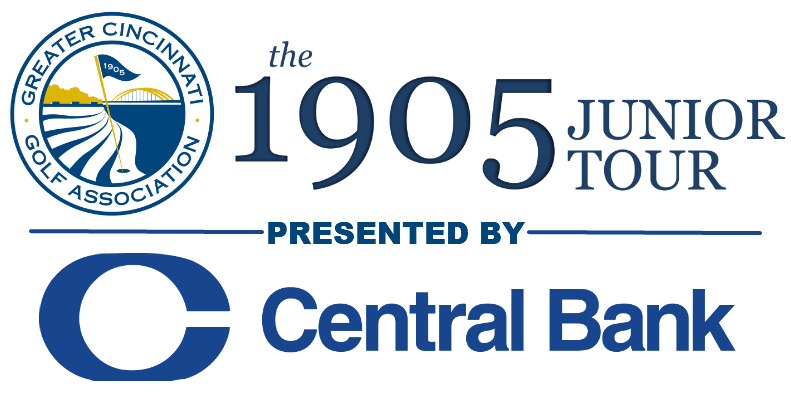 1905 Junior Tour Presented by Central Bank

The Greater Cincinnati Golf Association (GCGA) hosts the premier junior golf program in the Tri-State area through the 1905 Junior Tour. This tour allows juniors to compete in local competitions, meet other junior golfers, learn the USGA Rules of Golf, receive Player of the Year rankings, and have fun on the golf course.
Access to Private Courses at Fantastic Rates
Member Play Days allow you to play area courses you may otherwise not have access to, and can serves as a way to entertain clients, family, friends, etc to a day of golf.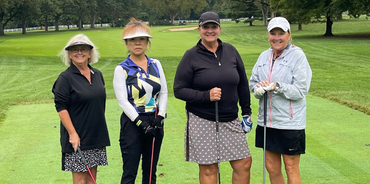 Golf Magazine Digital Subscription
Bonus! Included with your membership to the Greater Cincinnati Golf Association, is a one-year Digital subscription to GOLF magazine (a $30 value). You will not be billed for this subscription. The subscription is a special bonus included with your purchase as a benefit to membership.
Receive Discounts through Affinity Travel
Affinity offers travel opportunities at over 600,000 hotels and vacation rental properties globally, each with Affinity's robust, Low Rate Guarantee. GCGA Membership required to take advantage of these discounts.

It's Working Out – Promotion

GCGA Member Perk – $50 off It's Working Out Golf Performance Studio evaluation- includes a Titleist Performance Institute screen, It's Working Out's assessment, full report and fitness handicap. Performed by Kristen McAuliffe, a TPI Level 2 Certified Golf Fitness Trainer. These assessments identify limitations in mobility, stability and strength that can impact your swing, affecting distance, injuries and consistency. It's Working Out has 5 Titleist Performance Certified Fitness Professionals on staff.
$85 for GCGA members, regularly $135- use PROMO code GCGA at checkout