Promoting the Future of Golf
The 1905 Junior Tour
Golf is a sport that is enjoyed by all ages. Start your children off early by enrolling them in our 1905 Junior Tour.
Steps & Reasons to Join the 1905 Junior Tour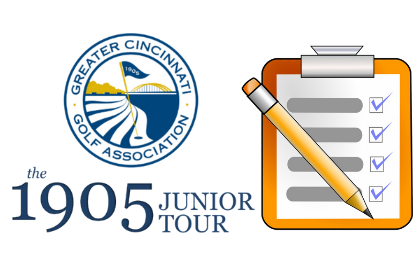 Steps to Play on the 1905 Junior Tour
The Greater Cincinnati Golf Association (GCGA) hosts the premier junior golf program in the Tri-State area through the 1905 Junior Tour. Click Below to Learn the Steps to Get Registered and Sign Up to Play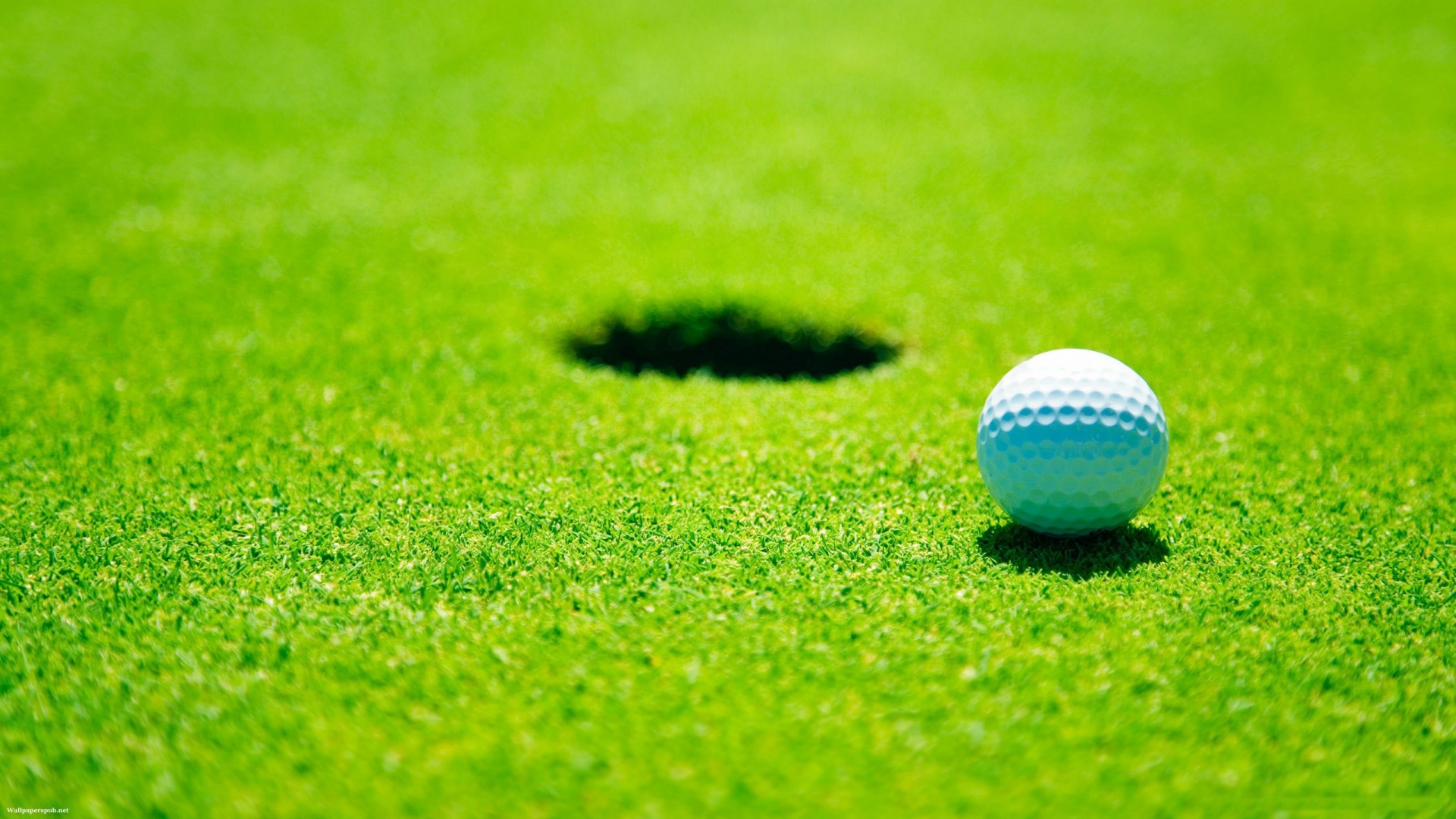 Get a USGA Handicap
A USGA Handicap Index represents your potential score ability. When you sign up to become a GCGA member, you'll be issued a GHIN number, which serves as your distinct account number for your USGA Handicap Index.
Play Top Courses in the Region
When you register for the 1905 Junior Tour, you get to play some of the top courses in the region. Check out our tour schedule to see what courses we're playing this year.
"It gives me opportunities to meet new players and friends, and it's a great source of competition to improve my game"
Andrew Schwartz
How to Join the 1905 Junior Tour
It takes 3 simple steps to sign up, and you can do them right from your computer or mobile device!
1. Join the GCGA for a nominal fee.
2. Register online for the 1905 Junior Tour for $75.
3. Sign up for any or all of our 1905 Junior Tour events.