Promoting the Future of Golf
Golf is a sport that is enjoyed by all ages. Start your children off early by enrolling them in our 1905 Junior Tour.
About the 1905 Junior Tour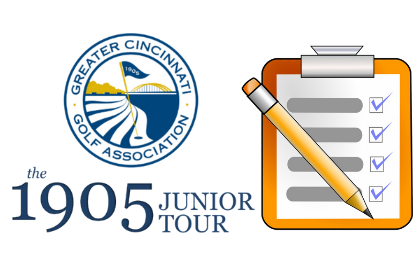 Steps to Play on the 1905 Junior Tour
The Greater Cincinnati Golf Association (GCGA) hosts the premier junior golf program in the Tri-State area through the 1905 Junior Tour. Click Below to Learn the Steps to Get Registered and Sign Up to Play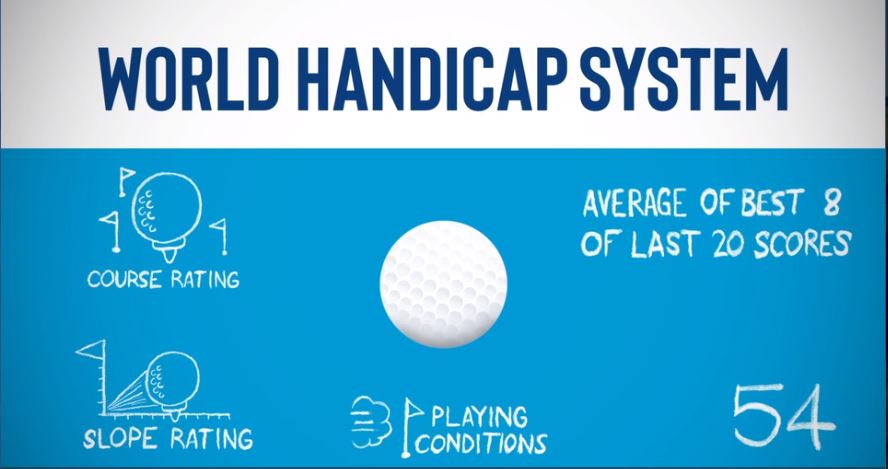 Get a GCGA Handicap ID
A person has a GCGA Handicap ID if they have a active Handicap ID established at a Greater Cincinnati Golf Association facility (Click Here for List). This serves as your distinct account number and is a yearly membership.
Play Top Courses in the Region
When you register for the 1905 Junior Tour, you get to play some of the top courses in the region. Check out our tour schedule to see what courses we're playing this year.
Reasons to Join the GCGA's 1905 Junior Tour
1. Meet other Junior Golfers
2. Compete in Local Tournament Competitions, including many High School Sectional & District sites.
3. Receive a Handicap Index
4. Tee Gifts for Joining the Tour
5. Junior Golf Scoreboard & Global Junior Golf Rankings for Select Events
6. Learn the USGA Rules of Golf from Volunteers/Staff/Other Competitors
7. Prizes for Division Champions at Each Event
8. Prizes for Players' of the Year
Playing Divisions:
Fields will be broken into the following divisions:
Girls 7-9, 10-12, 13-18
Boys 7-9, 10-12, 13-15, & 16-18
Ages 7-9, 10-12 will play 9-holes per day. Ages 13-18 will play 18-holes per day.
Cost to Play:
Membership Fee: $80 Yearly
One-Day Events: $25 Ages 7-9, 10-12, $50 Ages 13-18
Two-Day Events: $50 Ages 7-9, 10-12, $100 Ages 13-18
---
Ready to get started? Here is How to Join

---