How Do I Cancel from an Event Before the Deadline?


Refund will be granted. The amount of refund received will be based on the timing of the cancellation:
1. Withdraw/Refund Requested Prior to Entry Deadline: Refund Minus $5 Admin Fee
2. Withdraw/Refund Requested Up to Four Days Before the Event: 50% of Entry Fee
3. No Refunds Inside Four Days
Note: Transfers permitted to another event in same calendar year up to two days before the event.
There are three ways to process a refund:
1. Process the Refund by Going to the Event (See Steps A & B Below)
Step #A Log In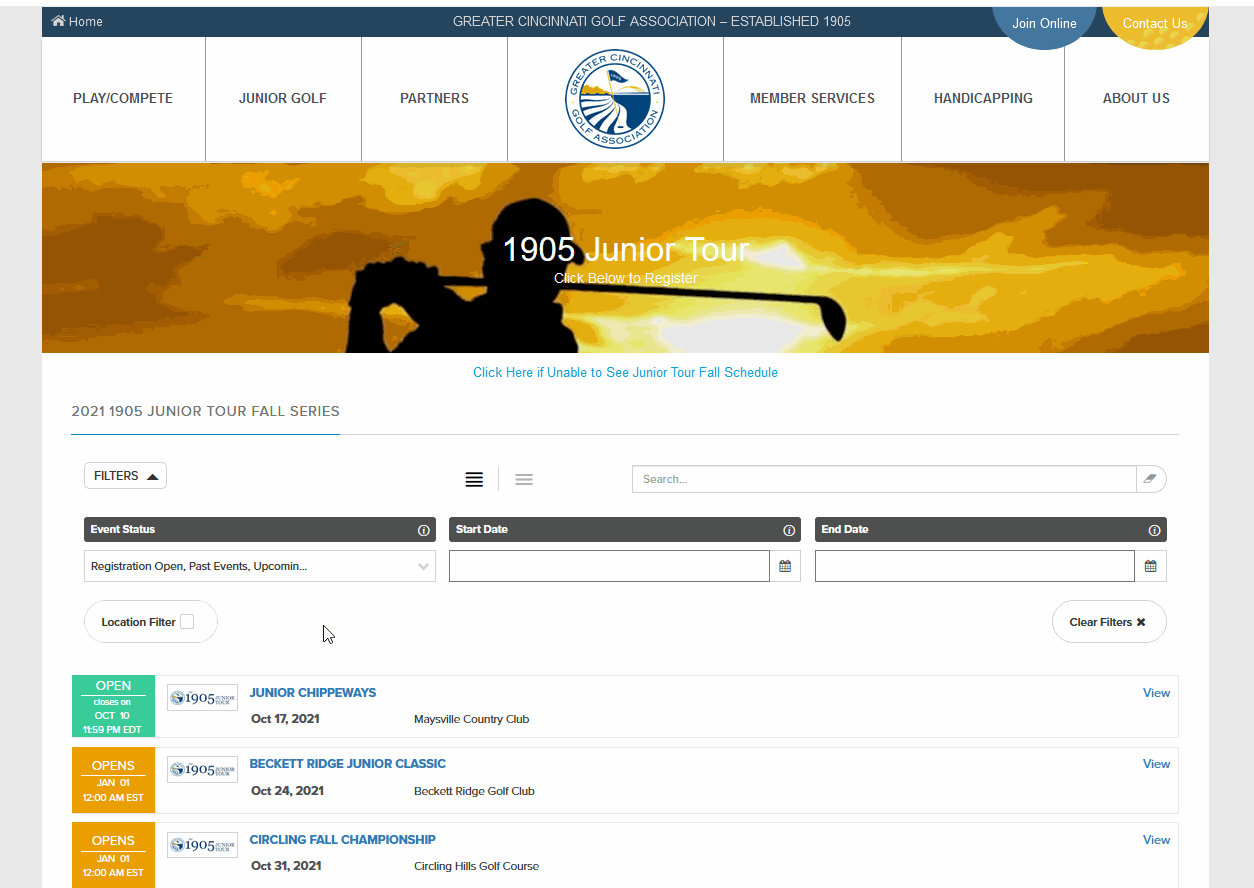 Step #B Edit Registration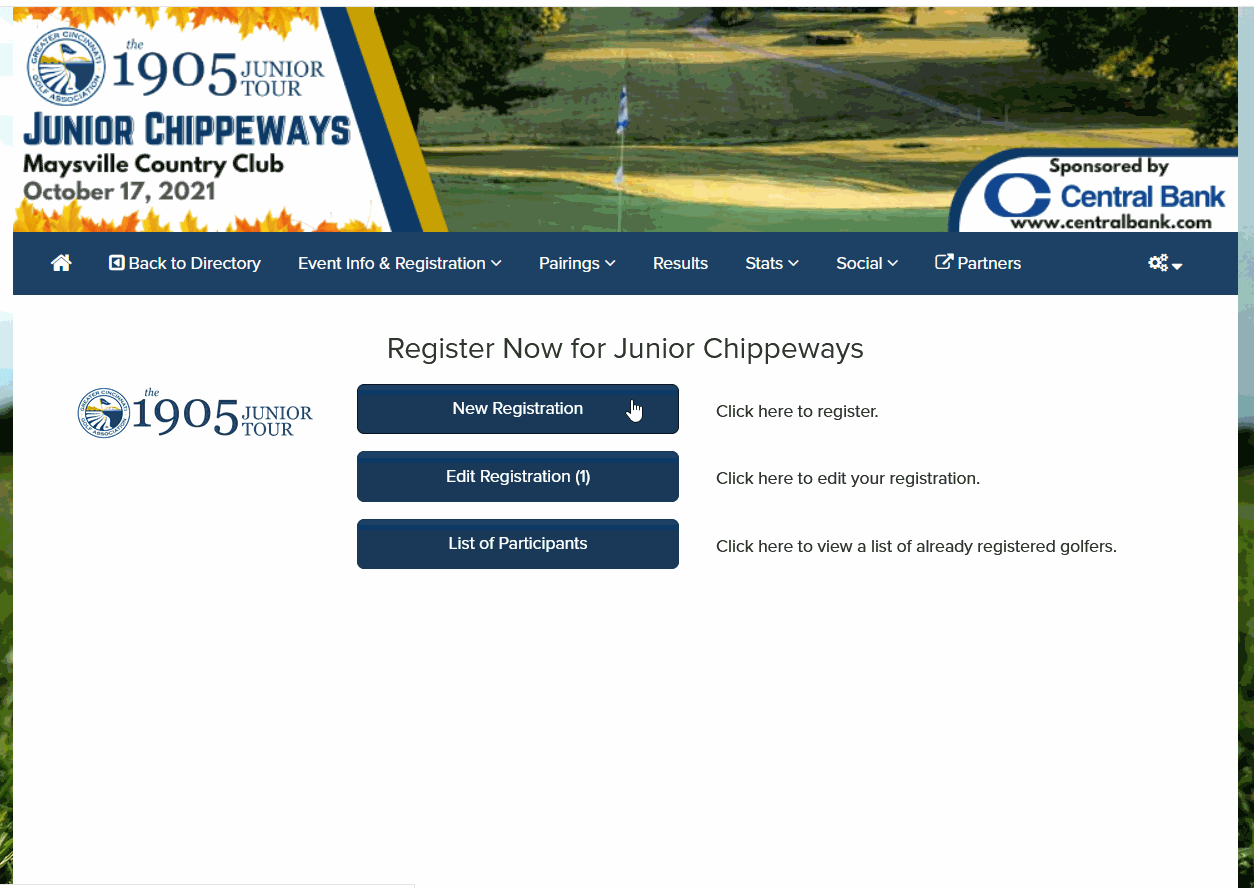 2. If Already Logged In, Click on "Edit Registration" on Main Schedule Page